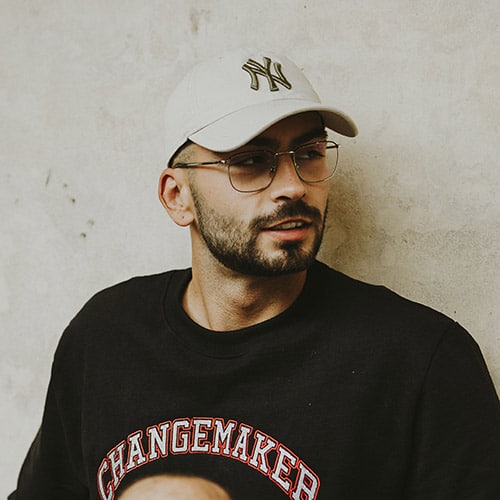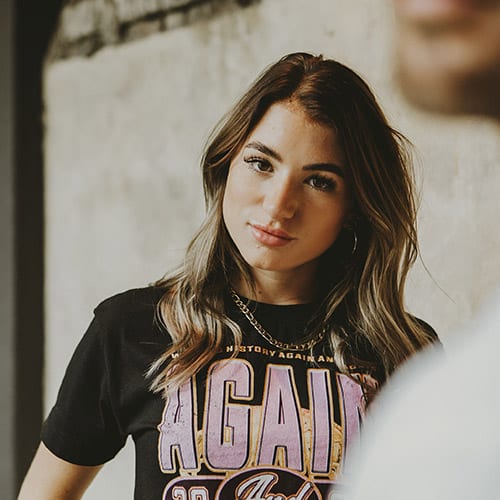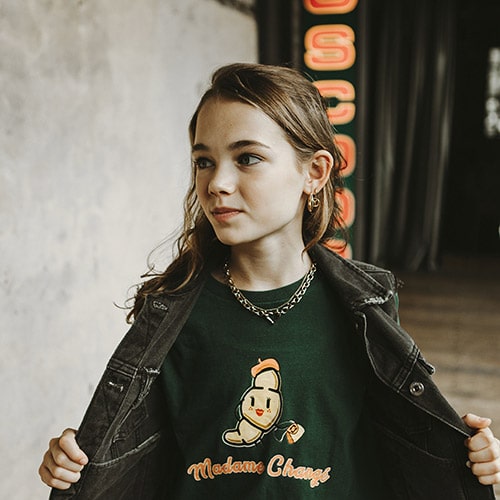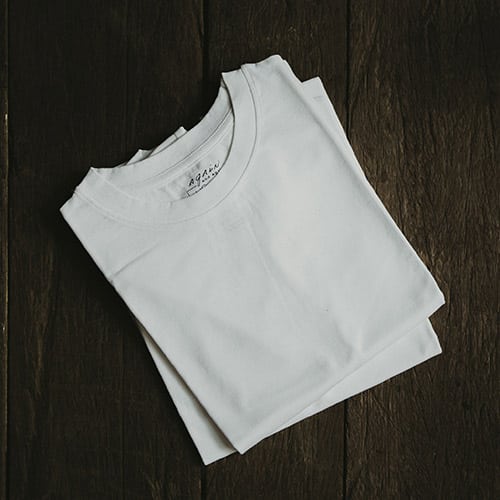 Our goal is to
provide everyone with
eco-friendly fashion
Our Story
Enter the world of "Again and Again" - a Dutch clothing brand that is not only circular, but also determined to make you shine!
Our clothing is made from 100% recycled textiles, making us true circular pioneers. We give the environment a helping hand by not using new raw materials. The result? Huge savings in the production and processing of cotton and polyester. These savings are reflected on the neck label of your clothing, so you can see exactly what impact you're making by choosing circular fashion.
We are committed to making sustainable clothing stylish and affordable. We keep our inventory minimal by only printing when you place your order. This means no waste due to overstock and the ability for you to always stay in style.
We are currently working hard to set up our own factory in the Netherlands, where we will soon own the entire process, from used textiles to new clothing. For now, we have strong ties with our partner in India, where fair treatment and remuneration of workers are the norm.
At "Again and Again," we go for nothing less than the perfect blend of style, reliability and durability.
For you and our planet,
Again and Again